Texans J.J. Watt may be considered by some to be famous for his athleticism, but to the kids at Texas Children's Hospital, he's famous for his kind spirit … and for being Batman!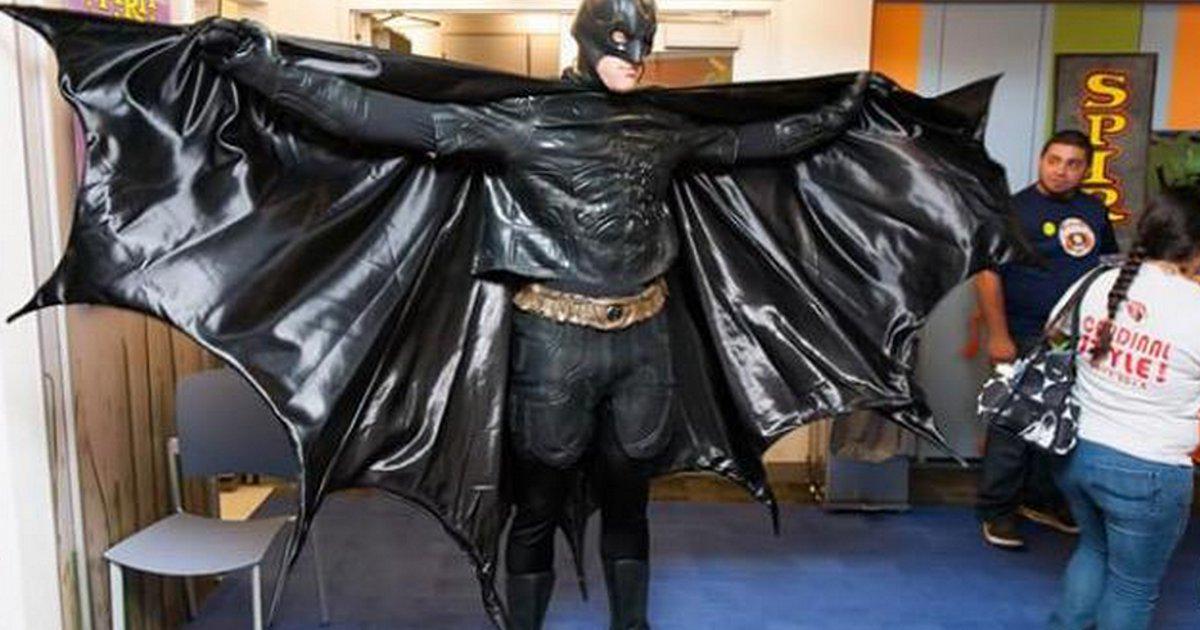 At a Halloween themed event this week J.J. visited kids at the Houston area hospital to sign autographs, socialize, make crafts, and play games. You can watch a video of J.J.'s visit here.
There will be a special feature about his surprise this Sunday (10/18) on NBC's The Today Show at 7:00-8:00 AM (CT).